View From Above Productions
Imagine | Create | Realize
Professional Drone Video and Photography
View From Above Productions
It's a new day in commercial drone-based aerial photography and View From Above Productions has been there from the beginning. Since 2013 View From Above Productions has been at the forefront as new drone technologies have developed allowing small to midsize and independent productions the ability to get those shots that just a few years ago required much larger budgets.
With the availability of modern drone flight systems, aerial photography is now affordable! Aerial images, whether still photography or video, can give the viewer that unique perspective that can only be obtained by low altitude photography. Flying safely at 400 ft. or below, using high-definition cameras, your property, product or idea will come to life from angles that up until now, were just too costly.
Using a very small, lightweight remote controlled quad-copter drone; View From Above Productions is able to capture truly stunning viewpoints that will create a lasting impression. Nothing can feature a property for a potential real estate sale, educate a farmer needing irrigation information for crops or provide creative view points for an ad agency looking for a unique angle to feature their product, like a stunning aerial photo or video can provide.
---
Fully FAA Certified and Insured
---
"Ross is a consummate professional. He was everything I was looking for in an editor, producer, script, music and voice-over consultant, director and photographer rolled onto one. Best of all he was able to improvise, adapt and overcome while we were in Africa. He is definitely my "go to" guy and his advice is worth every penny."
Ginny Lipke
Unmanned Aerial Systems (UAS) are the photography wave of the future.
Here are just some of the ways that drone photography can be used: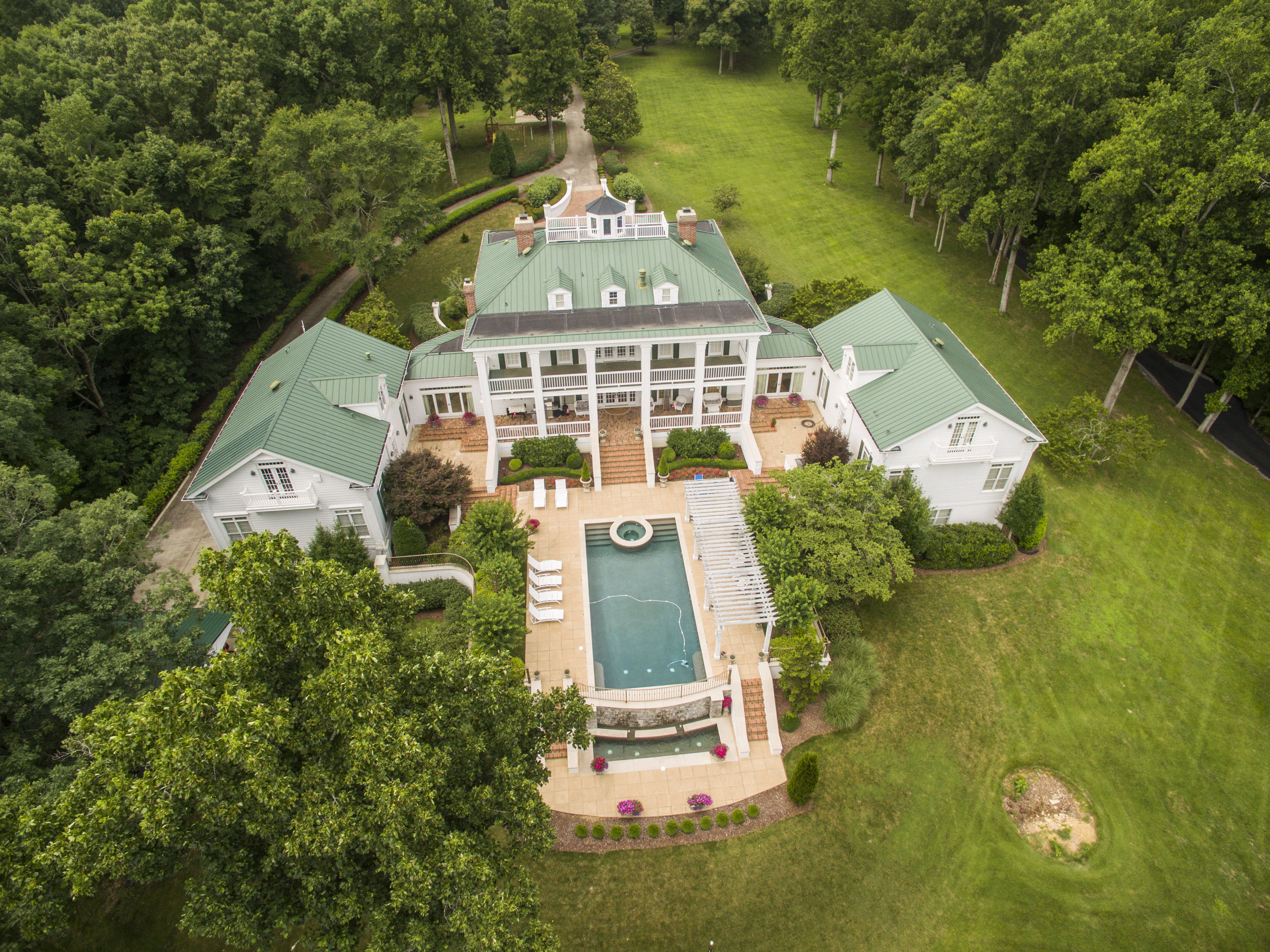 Aerial Photography
Surveying and Terrain Mapping
Precision Agriculture
TV Commercials
Construction and Building Inspection
Real Estate, Golf Course, Resort Marketing
Cinematography
Action Sports Photography
Law Enforcement, Emergency Response, Search and Rescue
Pipeline, Railroad, Bridge and Infrastructure Inspection
Wildlife Monitoring and Preservation
Newsgathering
Athletic Practice Recording
Insurance/Disaster Mapping
"Ross was always accessible and great about answering any questions I had. He provided beautiful aerial footage for a reasonable price. I highly recommend him!"
Angelia Young
View From Above Productions
SERVICES
---
Aerial Photography
Aerial Video
Complete Video Editing